As a contract packager, you know that each day brings a new challenge. One day you're working with a difficult-to-bond carton. Another day, you may need to secure a sample to a larger product, but it must be removable. Whether it's due to custom packaging or a lack of resources, customers are relying on you to help keep their projects on track.
One important question you should ask is: 'Is my adhesive versatile enough to meet my customers' demands?'
Double-Sided Tape: A Versatile Solution
Having a versatile adhesive, such as a double-sided tape, helps co-packers solve challenges in today's increasingly complex packaging.
If your facility doesn't currently use pressure-sensitive, double-sided tape, there's opportunity to increase your packaging capabilities. Double-sided tape is available in a variety of sizes and tack levels to fit the needs of your specific contract packaging application.
Adhesive Squares, Strips and Patches
One of the biggest advantages of pressure sensitive adhesives is their ability to come close to, or match your exact specifications. Your application might require adhesive coverage as small as a 1" x 1" square or as large as a 6" x 1.5" patch; PSAs are available in a wide range of sizes to create preformed adhesive squares, patches and strips depending on the requirements of your application.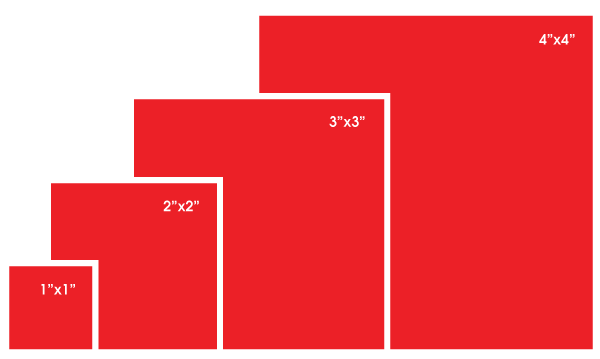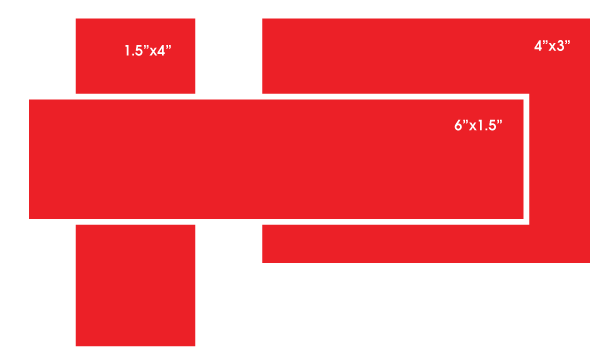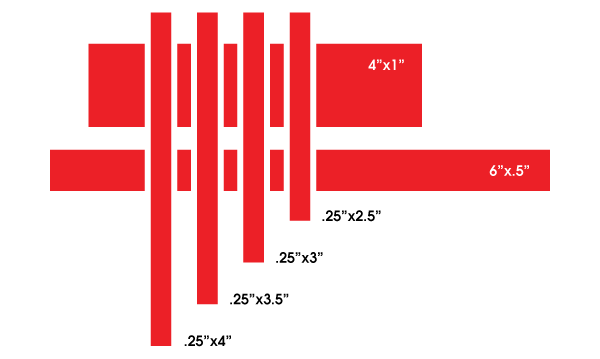 Choice of Adhesive Tack Level
Just like no one size fits all, no one tack level fits all. Pressure sensitive adhesives are available in a range of tack levels, from removable to permanent. This accommodates applications such as multi-packs, sampling and direct mail that call for a strong, yet removable bond as well as those that require an aggressive, permanent bond.
As the contract packaging industry continues to grow, versatility will be a key strength among co-packers competing against one another to meet their customers' complex packaging needs.
Our line of Adhesive Squares™ pressure sensitive adhesives are a versatile solution for most complex contract packaging applications. To chat with someone about our Adhesive Squares™ or to request a product sample, contact our technical service team at 1-800-844-1740 or use the contact form below.