Double-Sided Tape for Print & Mailing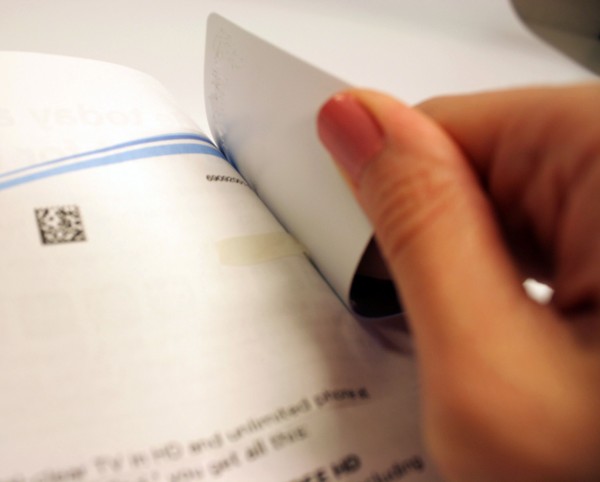 Promotional Marketing Materials/Direct Mail
We're bombarded with direct mail on a daily basis. So how do you compete with all the other mail in your consumer's mailbox? Clean, visual appeal and vivid graphics are a couple ways to draw attention to your marketing materials. Often, there are times when you need to attach additional items to your promotional pieces.
Items like discount cards, credit cards or product samples need to be secure, yet easily removable for your customer. Adhesive Squares™ brand double-sided tape provides a clean, instant bond that leaves no residue once items are removed. This double-sided, pressure-sensitive adhesive tape is a great solution for making sure your message gets communicated without losing the visual appeal of your marketing materials.
What Items Can I Attach Using Adhesive Squares™ Brand Double-Sided Tape?
Credit cards, discount cards or membership cards
Free product samples
Mail-back rebate cards, surveys or questionnaires
Inserts or brochures