Custom Adhesive Squares Double-Sided Tape
Our ability to formulate custom double-sided tape into any size or shape serves assembly and packaging industries requiring more than a ½" dot of glue. We offer large preformed adhesive squares, strips and patches for these larger surface area applications.
Bring us your challenge, and we'll design our Adhesive Squares to match your exact specs!
Any Size Square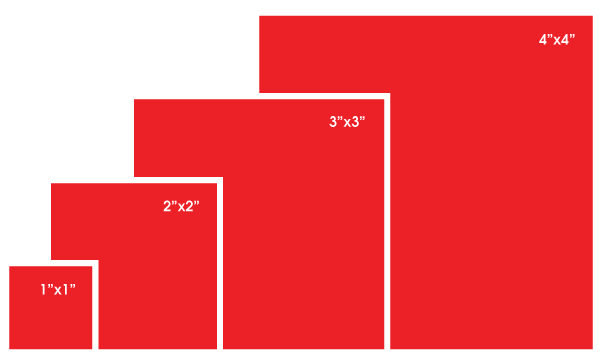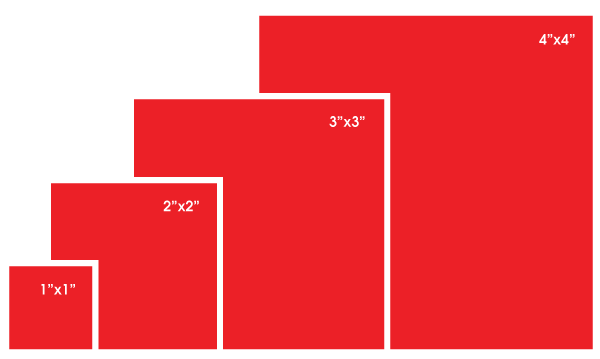 Any Size Patch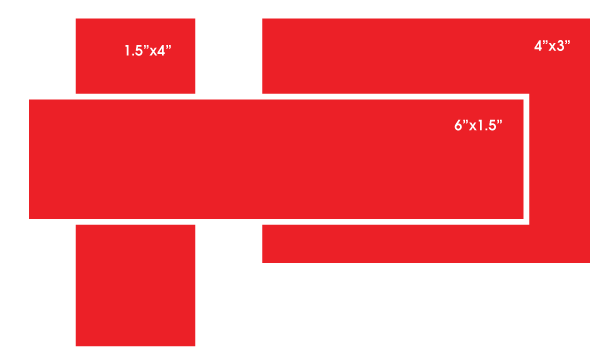 Any Size Strip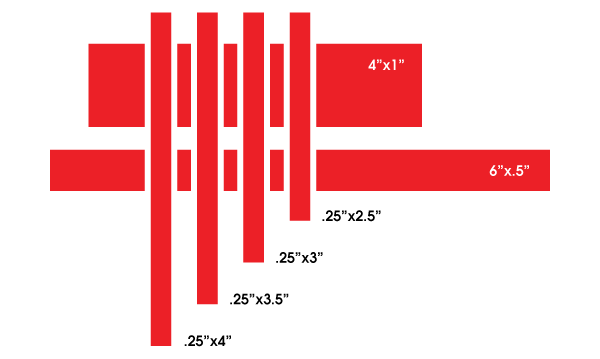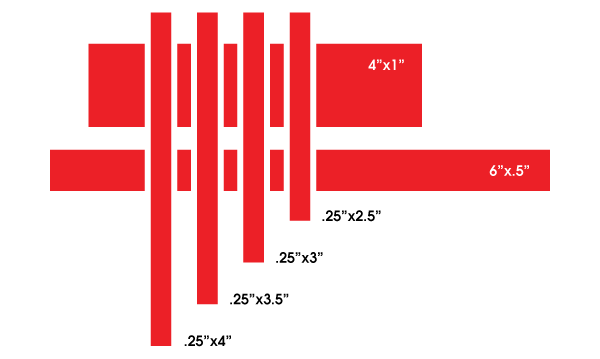 To begin your order of custom double-sided tape: