Applying Adhesive Squares™ Brand Double-Sided Tape with AutoSquares™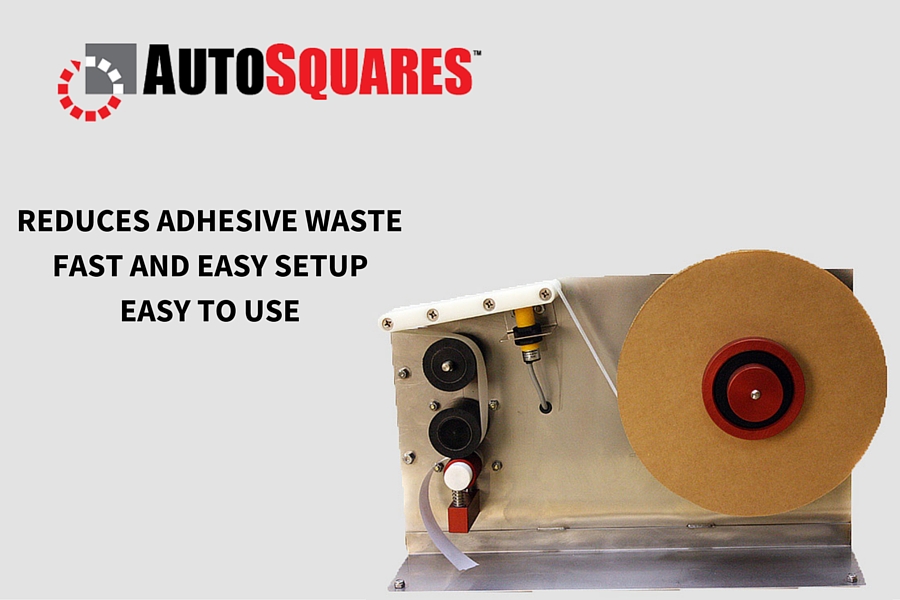 Like many manufacturers, you strive to make your process as "lean" as possible. Lean manufacturing removes waste and focuses on doing more with less. If your process involves adhesives, then overconsumption can increase your costs.
The AutoSquares™ bench-top applicator is an economic solution that automatically dispenses Adhesive Squares™ brand double-sided tape. Its hand-free operation maximizes productivity and reduces labor with no mess or excess glue, which reduces waste. These features make the AutoSquares™ applicator popular among contract packagers.
Used for:
Contract Packaging
Food & Beverage
Direct Mail