Double-Sided Tape for High-Value Shipping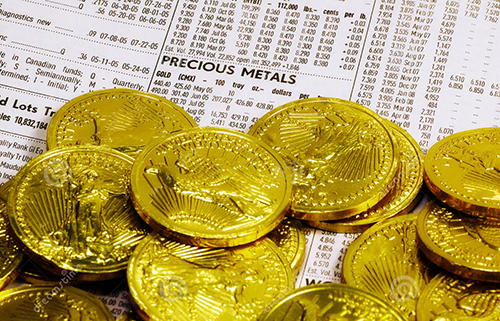 Square Your Package Security
Security is a top concern when shipping high-value items such as coins, precious metals, watches and jewelry. How do you ensure that these types of items reach their destination safely? Security tapes or seals are commonly used, but may leave your packages vulnerable. Security tape can be easily cut with a razor knife and resealed with clear tape, allowing the box to appear as if it has not been tampered with. This vulnerability can lead to an increase in insurance claims and higher insurance premiums, hurting your bottom line.
You need a solution that makes it nearly impossible for thieves to open the packages without significantly damaging the box. Adhesive Squares™ brand double-sided tape is made up of adhesive dots, patches and strips that provide an instant, strong bond to keep high dollar value items safe and secure until they reach their destination. Prevent thieves from stealing your package contents and increase security/loss prevention with this double-sided tape.
Discrete and Clean Aesthetic
How does Adhesive Squares™ brand double-sided tape differ from your standard security tape? Unlike traditional security tape, this double-sided tape is not visible to the eye, making it easy to conceal valuable contents and protect your brand image. Adhesive Squares™ brand double-sided tape provides a clean and discrete exterior to boxes containing high-value items.
Easy Hand Application
No equipment required! Simply place the Adhesive Squares™ brand double-sided tape product where you wish to bond, press down for good compression, and peel the release liner. You're then ready to seal your tamper-proof box for shipping.
Customized to Meet Your Needs
Adhesive Squares™ brand double-sided tape is available in various tack levels and dimensions to accommodate the needs of your package. We understand that your boxes may change as new products become available. Over time, we know that boxes for the same items also change as a way to deter theft. Adhesive Squares™ brand double-sided tape can be customized to secure almost any type of box.
Want to design your own adhesive? Visit Build-A-Bond™ to create an Adhesive Squares™ brand product that meets your needs.
Why Choose Adhesive Squares™ Brand Double-Sided Tape over Security Tape?
Increased surface area
More aggressive adhesion
Easy hand application
Discrete and clean finish
Ability to customize dimensions and tack levels
Secure and Ship High-Value Items with Adhesive Squares™ Brand Double-Sided Tape:
Precious metals
Coins
Watches
Jewelry
Stamps
Collectibles
Artwork
Fine wines; precious consumables