Over the past few years, we have created a collection of valuable content focused on various user applications for double-sided tape on a liner with pressure-sensitive adhesive squares. As a manufacturer, there are many ways to optimize your production process with this type of adhesive. From securing samples and assembling product to protecting your product and stabilizing pallets, double-sided tape is a versatile solution in many production facilities.
We've compiled a list of five industries benefiting from double-sided tape. Interested in learning more about a particular application? View related content and articles by clicking the links below each application. 
Contract Packaging
There are many uses and benefits of double-sided, pressure-sensitive tape in contract packaging. Its instant bond and ability to tackle a variety of substrates and coatings makes it a great solution for many co-packing applications. These types of applications include:
Bundling – joining two or more products together as a promotional twin pack or multipack
Samples – attaching a sample size item to a larger, parent product
Inserts – brochures or special offers inside a publication
Outserts – important information attached to a product's exterior
Learn more:
–Trade in Your Bundling Challenges for Great Packaging
–4 Factors to Consider When Choosing a Bundling Adhesive
–5 Reasons Double-Sided Tape Works for Contract Packaging
–Pressure Sensitive Tape Offers Co-Packers Versatility
–Securing Products in Packaging and Fulfillment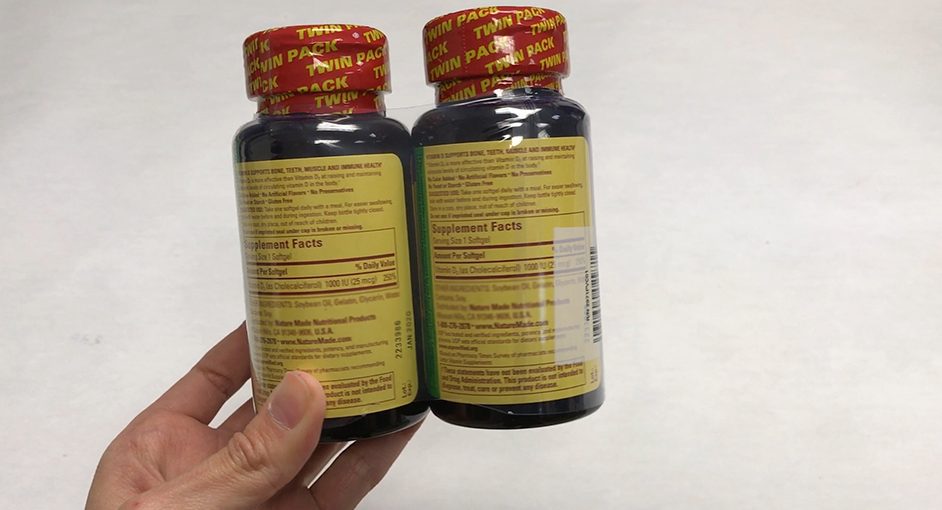 Protective Packaging
We all know how frustrating it can be to order a product online and receive a box that is beaten up with the item inside broken. As a manufacturer or packaging engineer, you want to focus on creating a positive end-user experience. You want customers to continue purchasing your company's product.
Double-sided tape is effective at bonding foam material and cardboard inserts to packaging material. The adhesive secures the product in place and protects it from outside forces. This ensures that the product reaches its final destination undamaged.
Learn more:
–Prevent Product Damage with Protective Packaging and Double-Sided Tape
Pallet Stabilization
Double-sided tape not only helps protect interior packaging, but it can also help protect your product from the outside. These pressure-sensitive squares of adhesive can be used to maintain load integrity by securing corner boards, which can be easily removed from the shipment at its destination. This type of adhesive can also be applied to each package, stacked on one another to help stabilize the pallet.
Learn more:
–How a Double-Sided Tape Can Help Stabilize Pallet Loads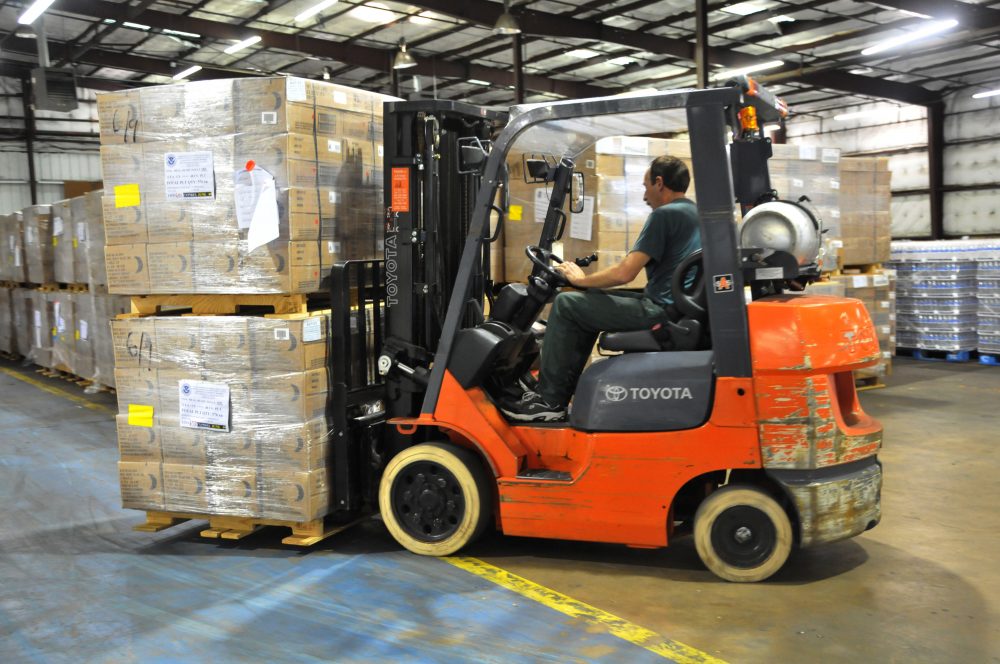 Product Assembly
A great alternative to mechanical fasteners and traditional adhesives, double-sided tape instantly bonds your substrates in place. Flexibility is one of their key strengths, benefiting the assembly industry. These squares of pressure-sensitive adhesive act as a "second set of hands" and allow workers to reposition substrates before final assembly takes place. Numerous tack levels offer the option of a temporary assist or permanent adhesion.
Learn more:
–Double-Sided Tape Provides Extra Set of Hands for Assembly
–Product Assembly: Double-Sided Tape vs. Mechanical Fasteners
–5 Benefits of Double-Sided Tape in Product Assembly
Direct Mail  
You know the various card offers you receive in the mail? Usually those cards are secured to paper using a double-sided, pressure-sensitive adhesive. This type of double-sided tape is used to affix many items in mass mailers, such as credit cards, gift cards, membership cards, rebate cards and free product samples. Removability is an important factor here. Pressure-sensitive tape provides the right amount of adhesion, allowing for easy and clean removal.
Learn more:
–Use the Right Glue for Your Marketing Fulfillment