Imagine being able to apply glue anytime, anywhere in your facility. If you're involved in food packaging and general consumer packaging, there's a chance you may be using glue sticks; therefore, your application process may not offer this kind of flexibility.
Hot melt glue sticks are commonly used during case and carton sealing, contract packaging and reworks/repackaging. A downside is that using a glue gun can dictate where production takes place in your facility. Glue guns require power, which requires you to set up production in an area near an electrical outlet as well as ensure adequate room for electrical cords to reach your work space.
What if there was a solution that met the performance requirements of your application while offering the added benefit of mobility? Double-sided tape with rubber-based, pressure-sensitive adhesives make a great alternative solution to glue sticks, providing strong adhesion and the flexibility to be used anywhere.
Double-sided tape makes it easy for production teams to set up a work space at any given location in their facility; no heavy equipment is required – simply place the adhesive on the desired surface you wish to bond, press it down for easy release, and peel the liner to bond your substrates.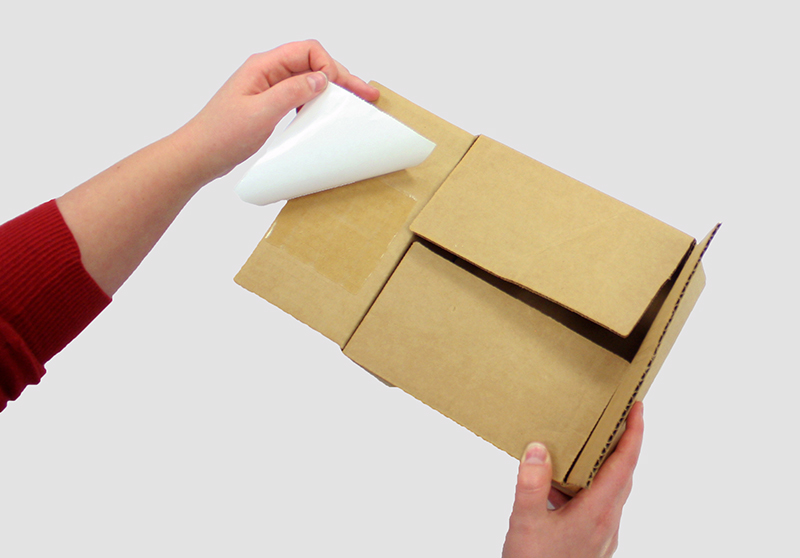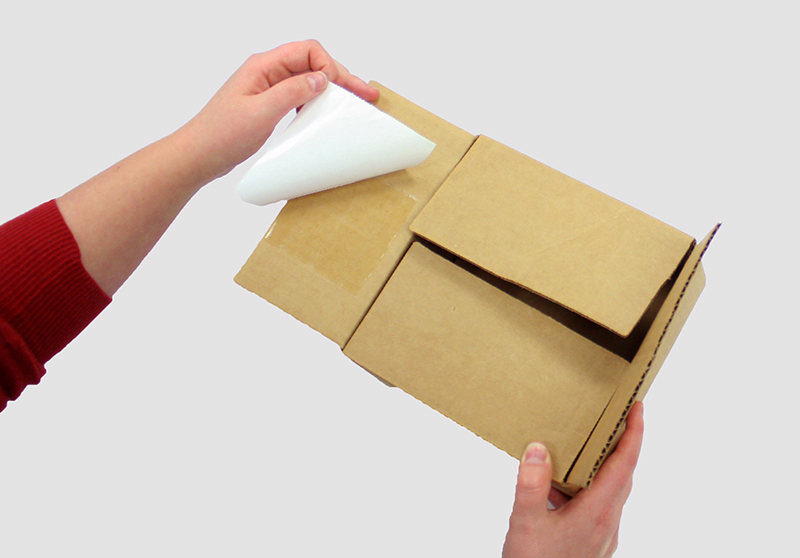 Why consider double-sided tape for your bonding needs?
Requires no power, no hindering cords
Not restricted by surroundings; can be set up anywhere
Portability allows for easy relocation
No need to invest capital in equipment; great for small business needs
Allows manufacturers to send product with pre-applied adhesives (common in co-packing and sheltered workshop facilities)
Are you interested in a more mobile adhesive solution for your specific application? Whether you're co-packing bags of dog treats or assembling specialty gift baskets, our line of Adhesive Squares products gives you the flexibility to set up your production anywhere without equipment limitations.
For more information, tell us about your application by contacting us at 1-800-844-1740 or use the contact form below. We're available 24/7 to help you find the best solution to meet your specific requirements.