The more unique you can make your product packaging, the better. According to Mintel's "Global Packaging Trends 2017" report, now is the time for brands to begin using unique packaging structures to not only stand out on shelves, but also drive consumer experiences.
Customers no longer solely purchase the product; they purchase the experience, too. Custom packaging in unique shapes and sizes is a way for brands to connect with consumers as well as increase their packaging functionality.
As brands continue pushing the packaging "envelope," the industry is seeing an increase in irregular and unusual packaging shapes as well as difficult-to-bond substrates and coatings. These types of projects require an adhesive just as unique as the packaging.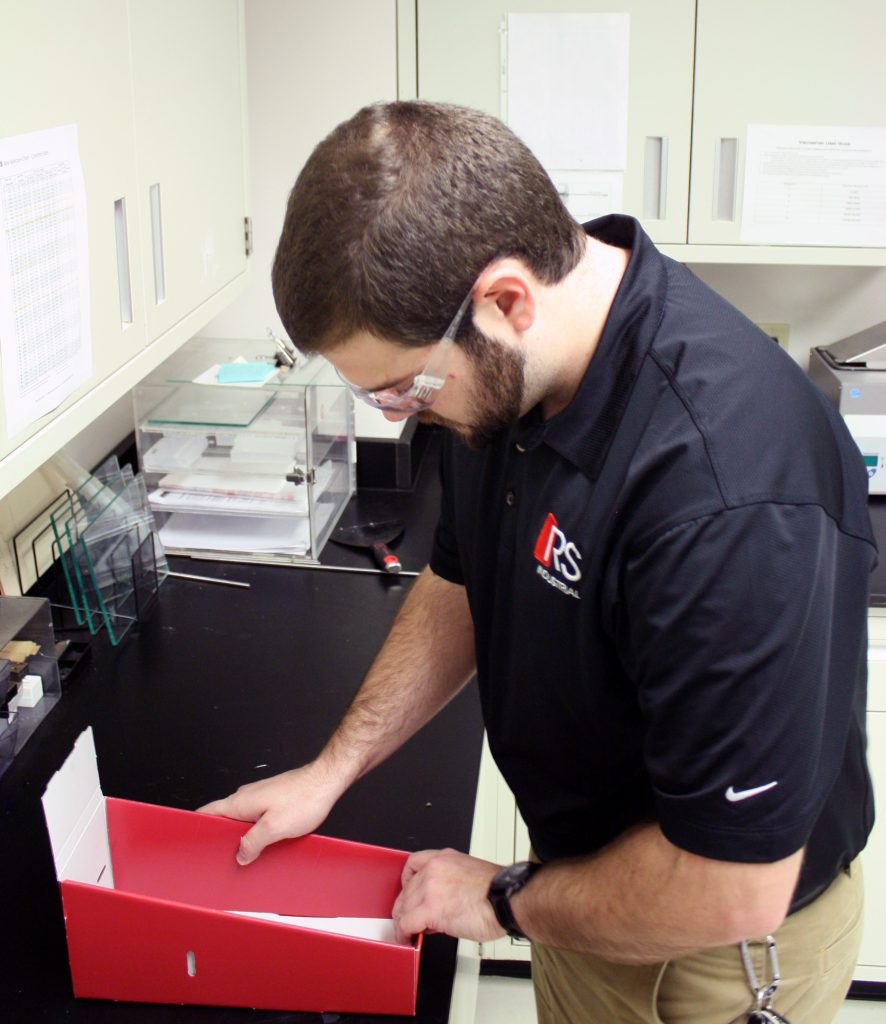 Automated, bulk adhesives are likely the best solution for high-speed production of standard packaging; however, hand-applied, double-sided tape can be an ideal solution for bonding more specialized packaging.
Double-sided tape that uses pressure-sensitive adhesives, specifically, offers many benefits for bonding highly detailed packaging:
Available in custom dimensions and tack levels: This type of double-sided tape can be engineered to match the exact specifications of your packaging application. You can select your desired dimensions as well as tack level. So whether the area you need to bond is large or small, permanent or removable, double-sided tape is a versatile solution to accommodate your packaging requirements.
Easy hand application: Machines might face difficulty forming specialized case and cartons that are intricately folded. Due to their complex structure, these types of packaging may require the attention to detail of applying adhesives by hand. Using double-sided tape requires no learning curve as it can be applied in three easy steps—place, press and peel.
Instant bond: When you are working with complex packaging or difficult-to-bond substrates, you'll likely need a fast-acting adhesive to keep packages sealed and intact. Pressure-sensitive, double-sided tape can display aggressive tack, grabbing a hold of the packaging materials to form an instant bond.
Our product line of Adhesive Squares double-sided tape provides the perfect bonding solution for a truly custom packaging experience. Want to discuss your specific packaging application? Give our technical service team a call at 1-800-844-1740 or use the contact form below. We're available 24/7 to help you find the best solution for your packaging needs.