ECO-Squares® Green Adhesive Dots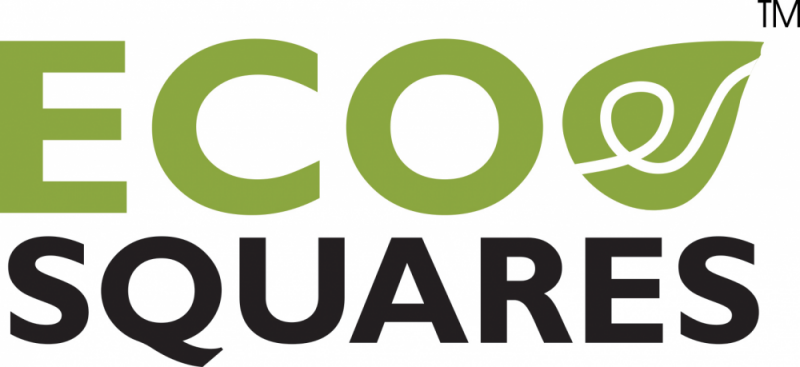 In addition to our standard Adhesive Squares™ brand adhesive dots, we offer biodegradable ECO-Squares®. ECO-Squares® green adhesive dots are just like Adhesive Squares™, except sourced from biodegradable materials. Now you can get the same high-performance adhesive without compromising the environment.
ECO-Squares® offer all the same features of Adhesive Squares™, plus:
BIODEGRADABILITY*
Find out the facts and data behind ECO-Squares® biodegradable green adhesive dots by visiting our ECO-Squares® website.
Have more questions about ECO-Squares™? Visit our FAQ, call us at 1-800-844-1740, or use the contact form below.
BUILD-A-BOND™
To engineer your own preformed pressure sensitive adhesive, visit Build-A-Bond™.
*During just 34 days of bio-methane potential testing, ECO-Squares™ were shown to biodegrade at a rate of 35% in a landfill environment.